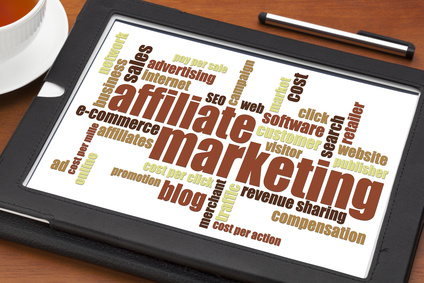 Why affiliate marketing?  Plain and simple, affiliate marketing is the #1 way of making money online.  The process of becoming an affiliate is simple and its FREE to join.
So what is Affiliate Marketing?
Affiliate Marketing is the process of building a website and earning a commission by promoting other company's or individuals products and services.
Here's how it works:  You find a product or service and promote it via the content you provide on your website and then you earn a commission from each sale you make.
The great thing about Affiliate Marketing is that you don't have to create any products or services yourself.  And you can start selling products as soon as you have your website or blog set up.
Affiliate Marketing is for anyone regardless of age, gender, experience or qualification. If you're willing to work hard you'll reap the benefits.  And yes, it takes hard work!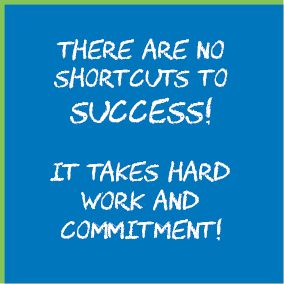 What will you need to know?
If you want to be a successful online marketer, the step-by-step list below will help you to build an online business that will have long lasting benefits.
What are the benefits of Affiliate Marketing?
Affiliate marketing is one of the best ways to make money online.  Here are the benefits:
Low startup costs;
You're your own boss;
You can work your own hours;
Because you work online, you can work from anywhere;
You do not need to employ staff;
You don't need to have expert knowledge about the products you promote;
You don't need to worry about purchasing stock, processing orders, invoicing or any eCommerce problems;
You don't handle customer support; and
You can continue with your present work at the same time.
My Advice
If you're interested in Affiliate Marketing, my advice is to:
Choose an interest you love;
Choose a catchy domain name;
Build a website that has great content;
Learn the basics of marketing;
Learn to ask for help;
Never give up, success takes time.
When you earn your first $$ you will know that affiliate marketing works.
Click here to get started
If you have any questions about making money online or experiences to share, I would love to hear your feedback below.