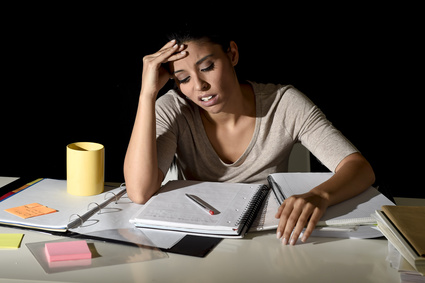 Do you suffer from writer's block?  Is there a project you are putting off because you lack the inspiration to even get it started?  You're not alone there, every writer struggles with writers block.  At various stages you will go through times of energetic writing and at other stages you just want to "chuck it in".  Here are some tips I use to help me keep those slow times to a minimum.
If you do not have a specific topic in mind, start brainstorming to come up with a variety of topics. I get plenty of ideas when I take a brief stroll through my neighbourhood. Taking in the scenery, and listening to the sweet conversation of the Tui (a native bird of New Zealand) puts me at ease. When I am relaxed, I can think much more clearly. It sure beats sitting in front of my computer worrying about it!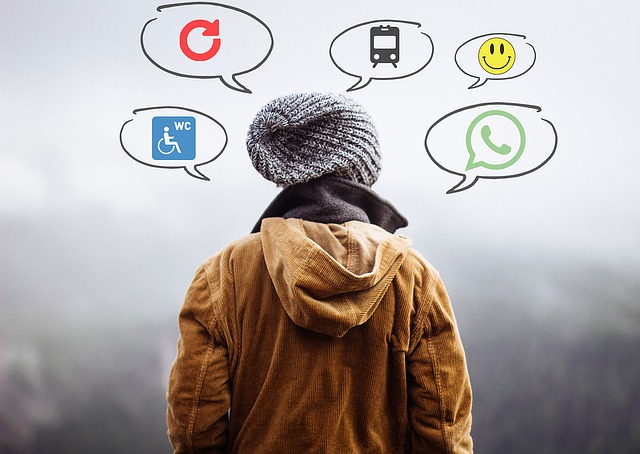 Or read a book, listen to music, read some motivational quotes, but find something that brings out the inspiration in you.
Writing about a topic that interests you is much easier to do than writing about something you have absolutely no interest in, or something you're not knowledgeable about.  You can raise your interest levels by researching your topic. Read other online articles, go to the library and read a chapter or two in a related book, or find someone familiar with your topic. Research will help fuel your interest in your chosen topic.
Start by writing a sentence and use three or four key bullet points that you want to make. Expand each point into a paragraph each; collectively these points will form the body of your article. A brief conclusion bringing all the points together at the end of your article will bring things "to a wrap".
Once you have written your article, put it aside for a day or two and then come back to it. A fresh perspective has a way of helping you craft a better article. More than likely you will catch grammatical errors, find incomplete or unclear thoughts, or find errors in punctuation by stepping back for a short time.
You can overcome writer's block by following the above steps. If you find yourself hindered in any way when it comes to selecting a winning topic, then you must step away, regroup, and come back only when you're inspired. Writing with clear purpose and enthusiasm will happen once you put your writer's block beyond you.
If all else fails, then you can always get someone else to write your articles for you, so check out Hire Writers.
If you enjoyed this article, you may enjoy "What is Blogging".  And if you'd like to share your tips for overcoming writer's block please comment below.