Welcome to 

The At Home CEO
Learn how to build your own online business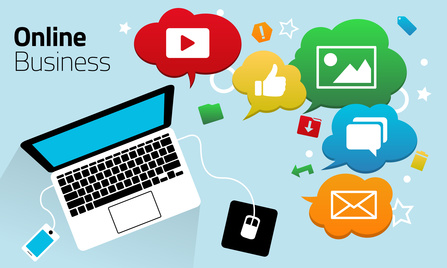 The values I live by:
"work hard, be honest, respect others and lead by example"
If you're new at building an online business, then you're  in the right place.  I'm here to share with you some truths about earning passive income and building a successful online business.
So let's talk about some Myths and Truths of making money online.
 MYTHS
Making money online is easy!
You can have instant success over night!
Making money online is impossible!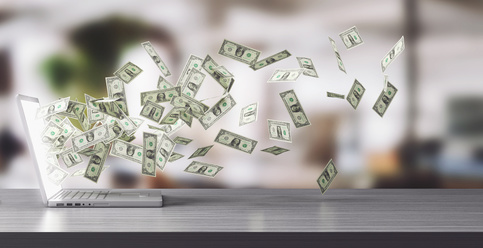 TRUTHS
Making money online is HARD WORK.  If you want to be successful, you have to be willing to put in the necessary time and effort if you hope to build a business that lasts.  There are no shortcuts!  You are the key to your own success!
Making money online DOES NOT HAPPEN OVER NIGHT.  There are so many "get rich quick" schemes on the internet, every day we're bombarded with ads promising over-night riches and all reaped from the comforts of your own home. These are scams so don't be fooled by them!
You can MAKE A HEALTHY LIVING online.  Making money online is possible if you adopt the right mindset and work hard.  Follow these steps and you'll build a business that will last.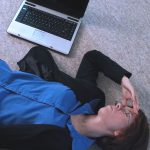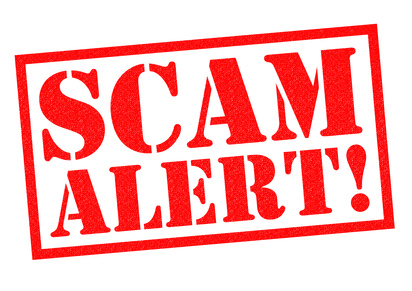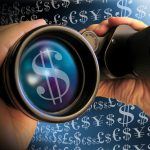 Spend some time exploring the pages on my website to get a sense of what is involved.  If you have any questions or would like more information, head down to my contact page at the bottom of the page and send me a message or use the form below to receive my latest tips.