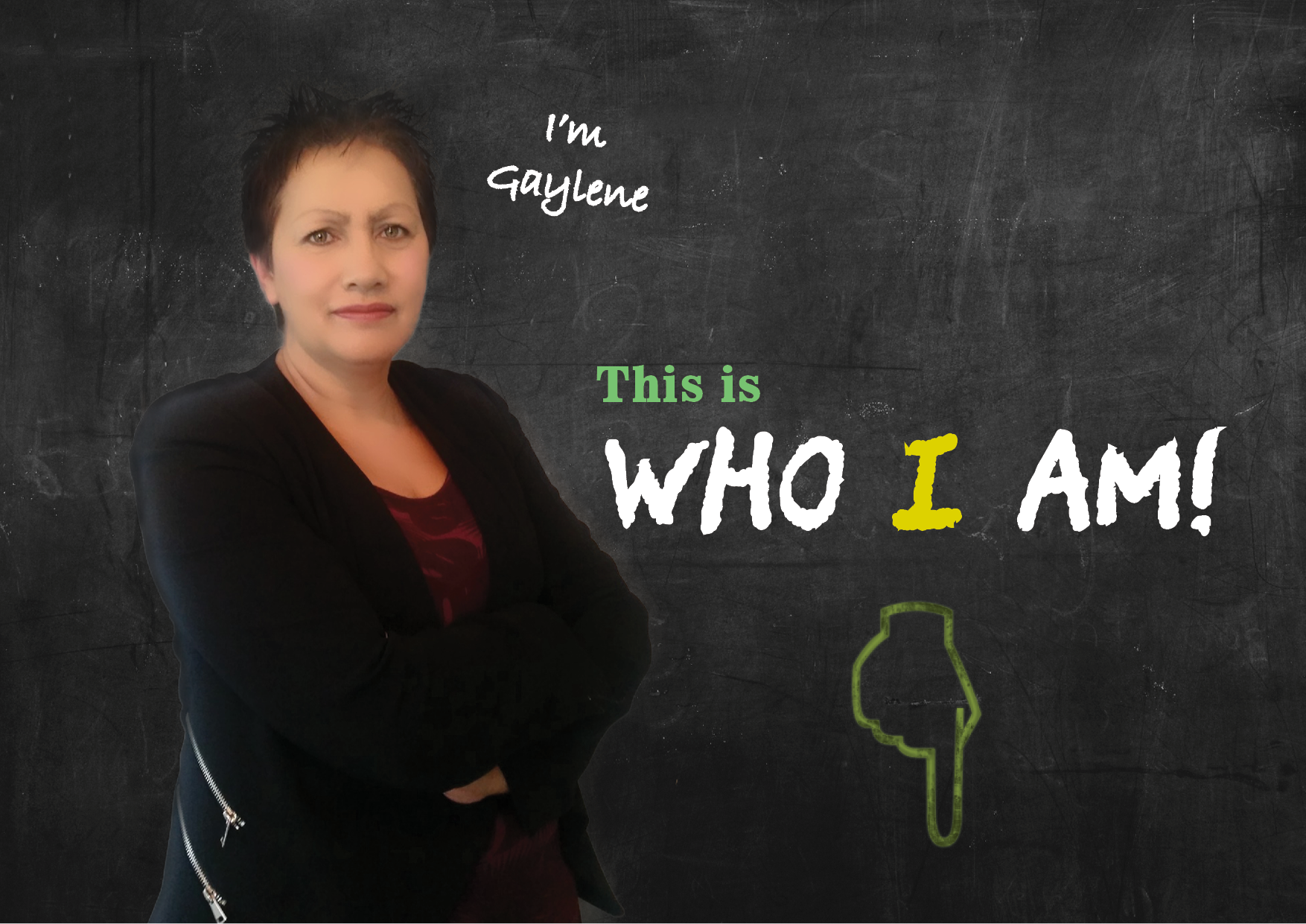 Hi there, I'm Gaylene!  Thanks for stopping in.
I'm from New Zealand, a beautiful little Country in the Southern hemisphere.  I'm married (together 32 years and married 19).  My husband and I have five awesome adult children, eleven grandchildren that adore us!  And some pretty amazing friends.
I started making a living online 4 and a half years ago as an Affiliate Marketer.  As soon as I made my first $100 I was hooked!   You can see how I make money online here.
I always wanted to start my own online business, so I could work from home, choose my own hours and decide every day how much time and effort I would put into my business.
Once I learned how to get started, I wanted to encourage others, especially women to do the same.  We all aspire to have a better life and to do the things we love, have more time with our family and become financially secure.  And if you're anything like me, you'll want to become your own boss or the CEO of your own business, hence the name of this site "The At Home CEO".
The key to building an online business is to build a website around a topic that interests you and allows you to help, educate or teach your audience in your unique way, through your content and using social media, Facebook, Twitter, YouTube, etc.
If you want to learn how to make money with affiliate marketing or learn how to create an income online, then you're in the right place.  I invite you to spend time exploring this site (the information is free) you may find the right ingredient you've been searching for.  Get started here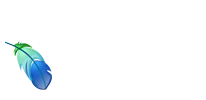 Don't miss any updates!
If you want to keep up to date with my latest tips and strategies for making money online, make sure you sign up to my email list.  And don't worry, I won't bug you with too many emails.